Communicate Information Aesthetically!
Gone are the days when people read long texts, they need visual representation along with content to evoke their interest. Eye-catching graphics can not only attract your audience but can also leave a long-lasting impact on them. Graphic design is the art of producing visual content to convey the information as well as appeal to the people.
Graphic Designing Process
Pamphlets

Get a customized pamphlet according to your industry & your requirements. We are ready to revise as and when required. We ensure that we deliver quality service & retain our customers as long as possible.
Infographics
An Infographic is the best source to convey information. Infographics Are a Great Way to Tell Visual Stories. They are Persuasive and Eye-Catching; they are great for SEO & website traffic; they are linkable & clickable. Use it & enhance your marketing strategy.
GIFs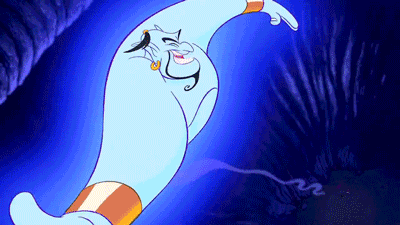 An animated GIF is a file format that enables you to use a different set of pictures and put them together to create a sort of animation. GIFs can explain something in a presentable way, as they can show sentiments, and movement which a still image may not be able to.
Resume Design
Create a professional resume design & create a lasting impression on the interviewer. After all, there is a saying, "The first impression is always the last impression." Your resume is your first impression on your Interviewer & you should ensure that it is the best.
Business Cards
Networking is all about making connections, and a Business Card Offers a personal touch to swapping contact information. It is affordable, convenient & helps in personal networking. You can tap a potential lead anywhere, anytime through it.
E-book Cover Design
A book might be more valuable, but its cover makes the first impression on its readers & helps in making it more appealing. Get a book cover designed at a reasonable cost & boost your sales.
Greeting Card Design
A greeting card helps in expressing our emotions to the people we care about, but its aesthetics play a significant role in expressing our sentiments. So, why should we compromise it?
Banner Ad Design
Banner marketing plays a very significant role in your marketing strategy. It blends in well with the content on the website & helps in adding versatility in a presentation. Get your banner ad customized as per your needs.
Emailer
Emailer is a new way to present your business story to your potential leads & also helps your targets to identify whether the content is worthy of their time. It does play a significant role in your business, so make the most of it.
Brochure
A Brochure is an easy way of communication. You can distribute your brochures worldwide & convert your leads easily by communicating your message. A Brochure contains a lot of information & is a valuable source for your business.